It is a common phenomenon that body temperature tends to fall as a person sleeps for more than 6 hours continuously. You might wake up at night because of uncomfortable room temperature.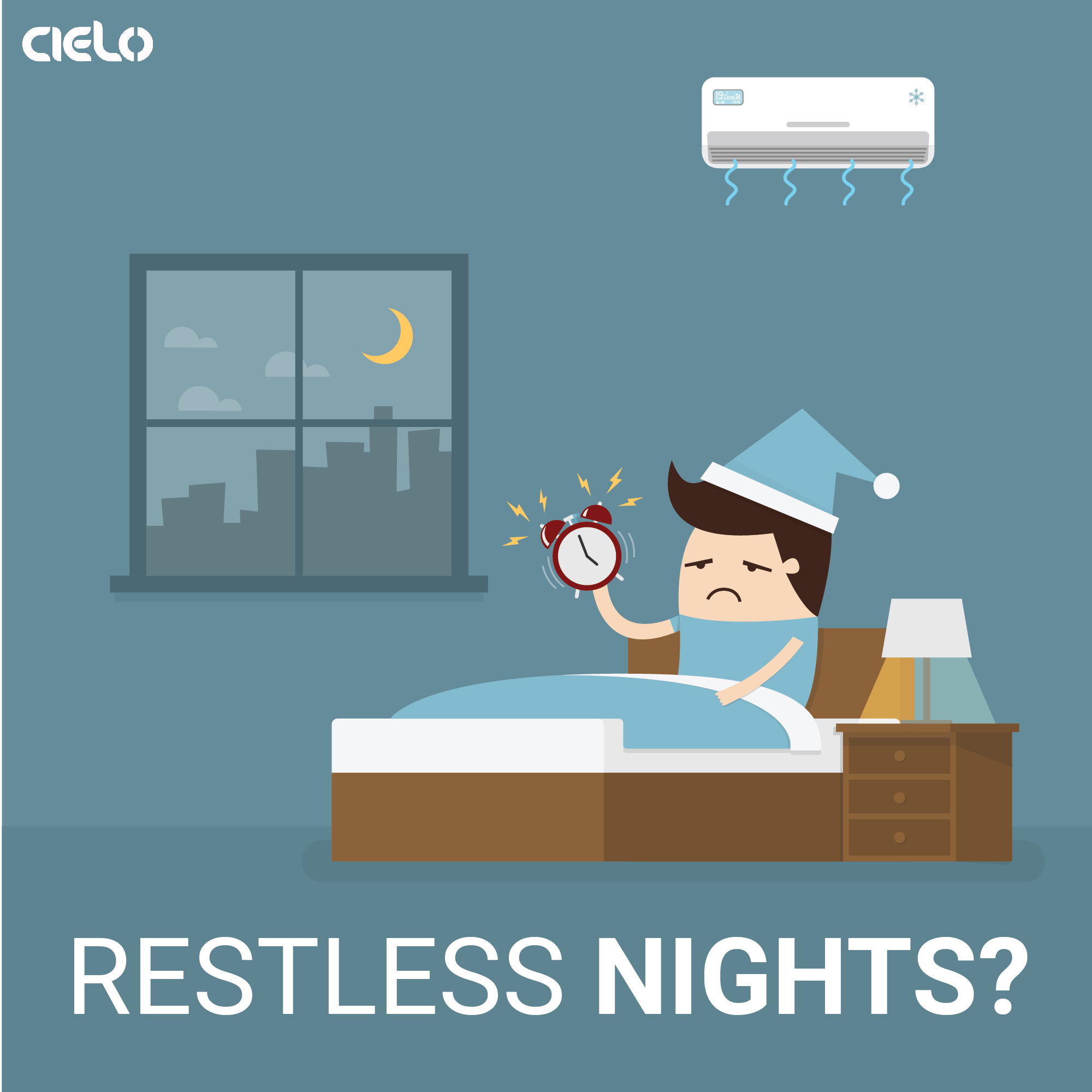 With "Breez Smart Thermostat for ductless mini-splits", you can enjoy a sound sleep without worrying about your room temperature. 
Schedule your Air-Conditioner as per your need, anytime. To set a Schedule, open Cielo Home App, tap on "eSaver" and select "Schedules". Optimize your AC settings through schedule according to your comfort. You can add multiple schedules. Breez will change the temperature of your air-conditioner as per the set schedule and you will enjoy a sound sleep.