Cielo Breez devices let you control your air conditioner or heat pump through your smartphone.
Note: "Cielo Home" is a Samsung SmartThings compatible app for Cielo Smart Controllers. "Cielo Home" offers multiple operational features that are supported by SmartThings under Device category "Air Conditioner".
Samsung SmartThings app accepts Cielo Smart Controller names similar to the Cielo Home app.
To configure your Device with Samsung SmartThings, follow the instructions given below:
Step 1: Log In to SmartThings
Note 1: In order to use the SmartThings app, you'll need a Samsung account. If you already have a Samsung account, that's perfect. If you don't already have one, please create a Samsung account to move further.
Once you open SmartThings app, tap on "Get Started". You will be asked to login to your Samsung account. Tap on "Sign In" and you will then be taken to the login screen.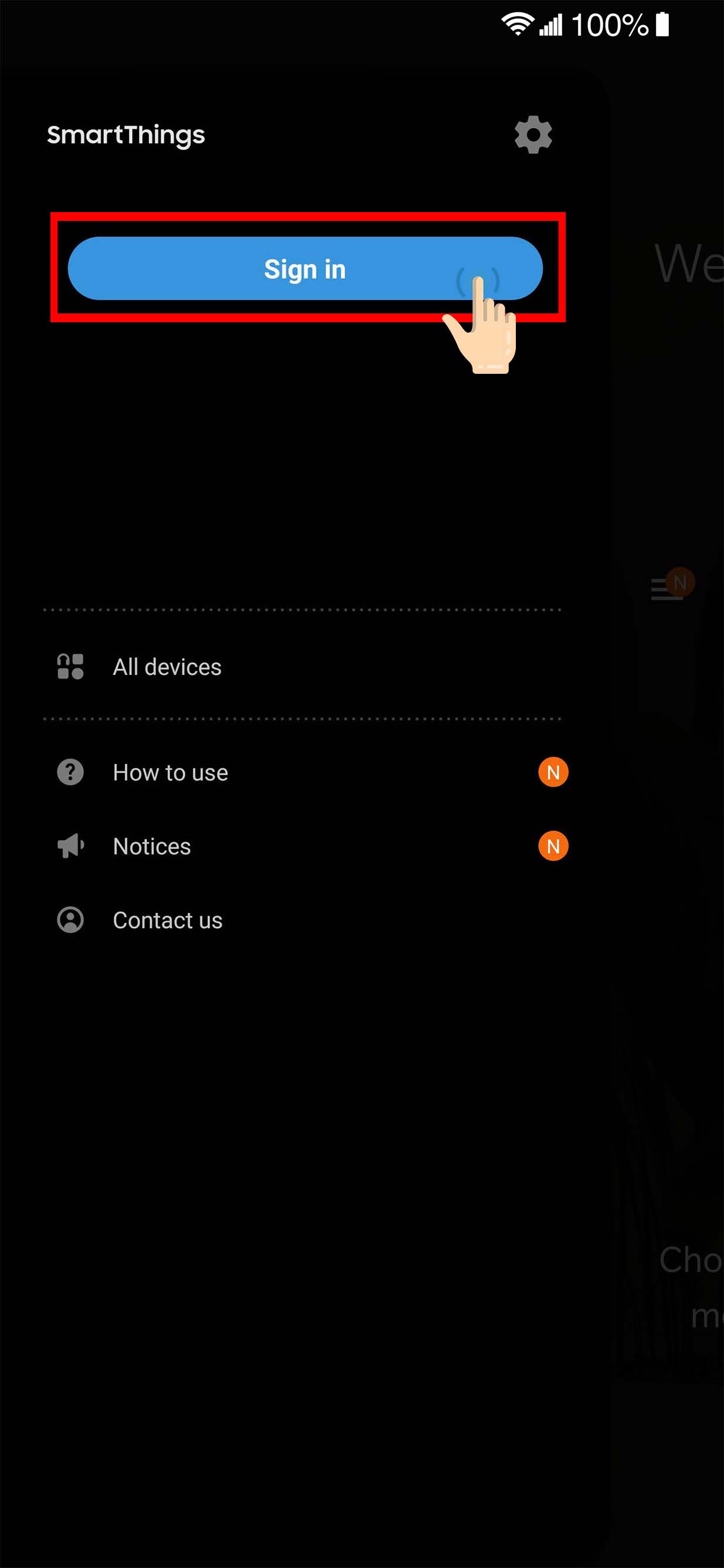 Enter your email and password, and then tap on "Sign In" to continue.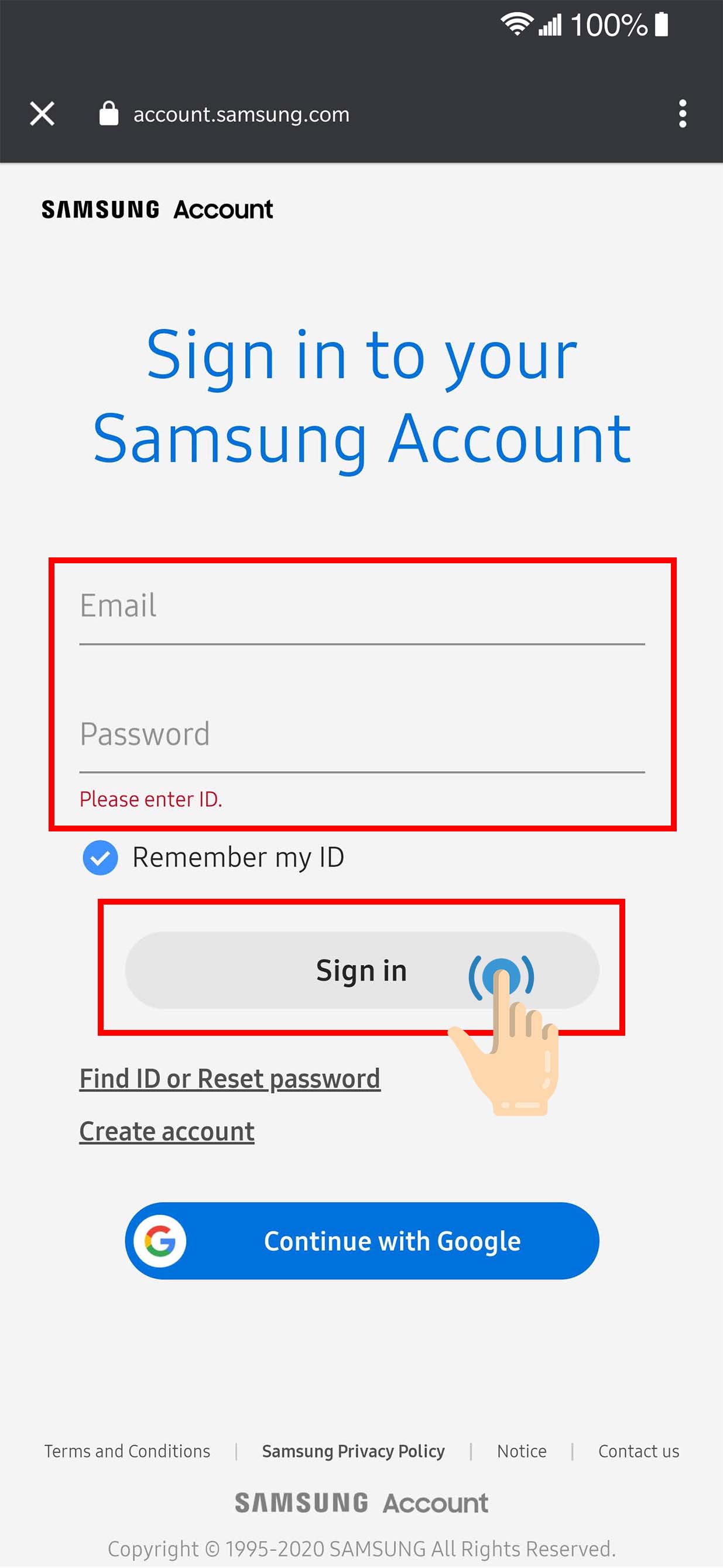 Step 2: Integrate Cielo Device with SmartThings
Once you have successfully logged in via your Samsung account, you will be brought back to app "Home" screen. Tap on '+' to continue.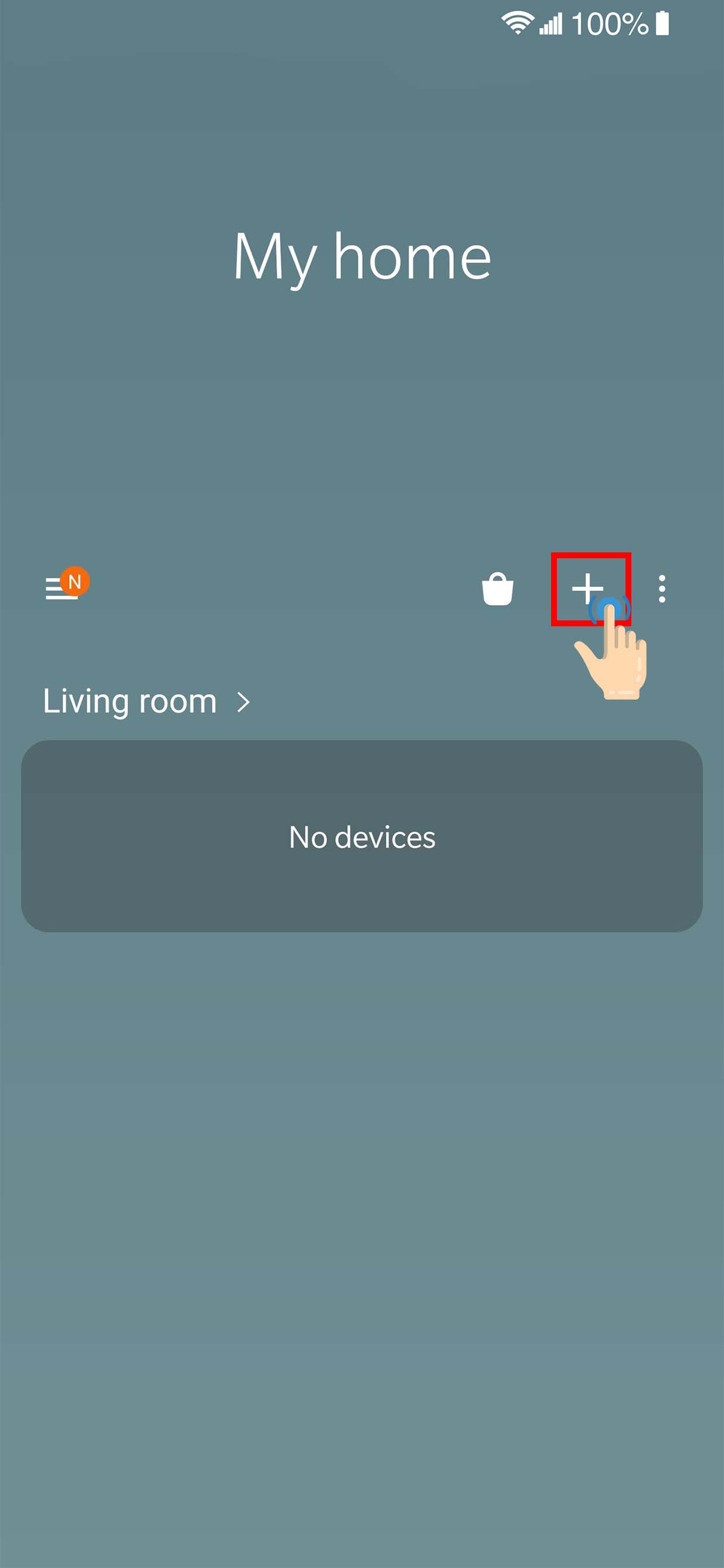 Once prompted "What do you want to add to this location?", tap on "Device".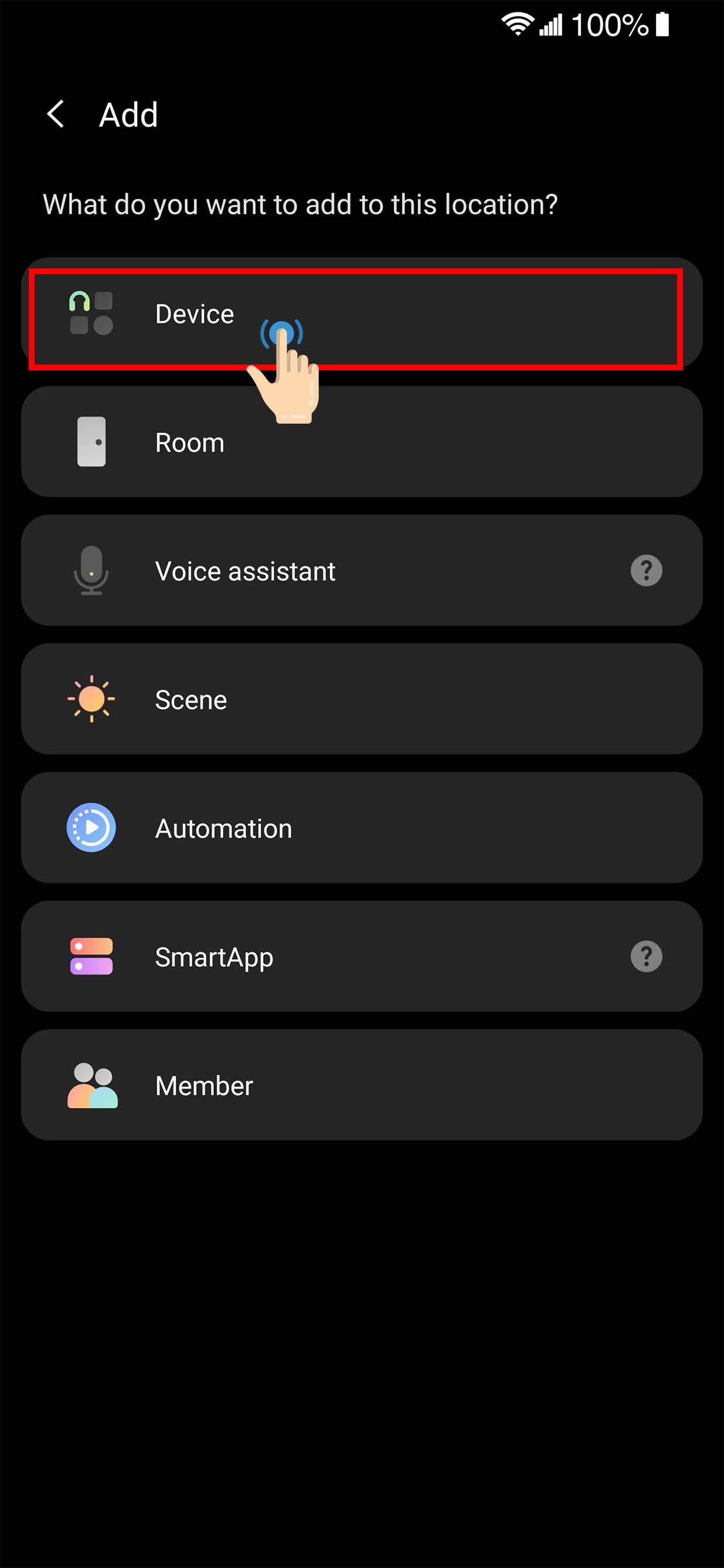 Tap on "By brand" on the top icon bar. Scroll down the icon tray which is in alphabetical order. Tap on the "Cielo" icon, then "Cielo Home".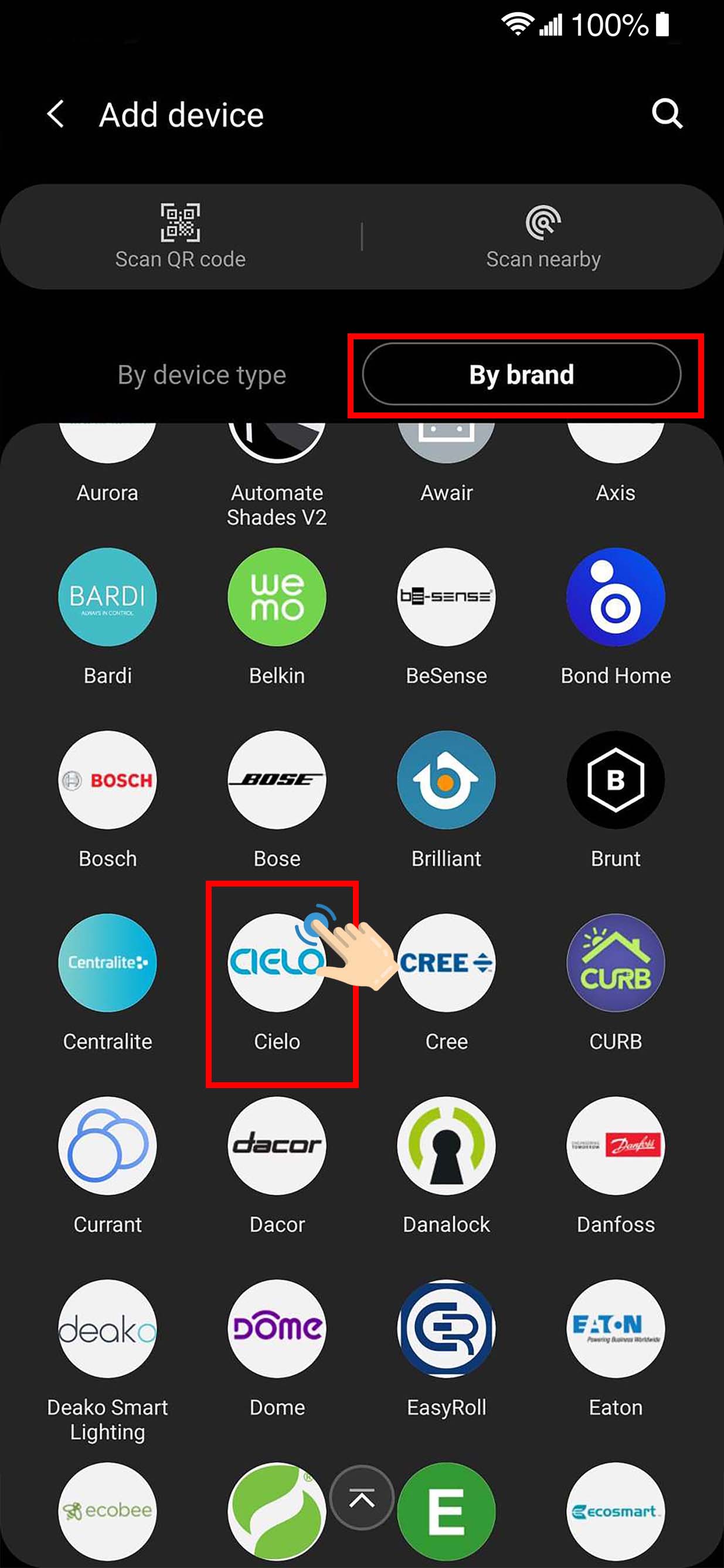 Step 3: Assign location for your Cielo Home app
On this prompt, select the location and specific room for your Cielo Home device.
You can also add a new location by tapping on "My Home", and then "Add new location".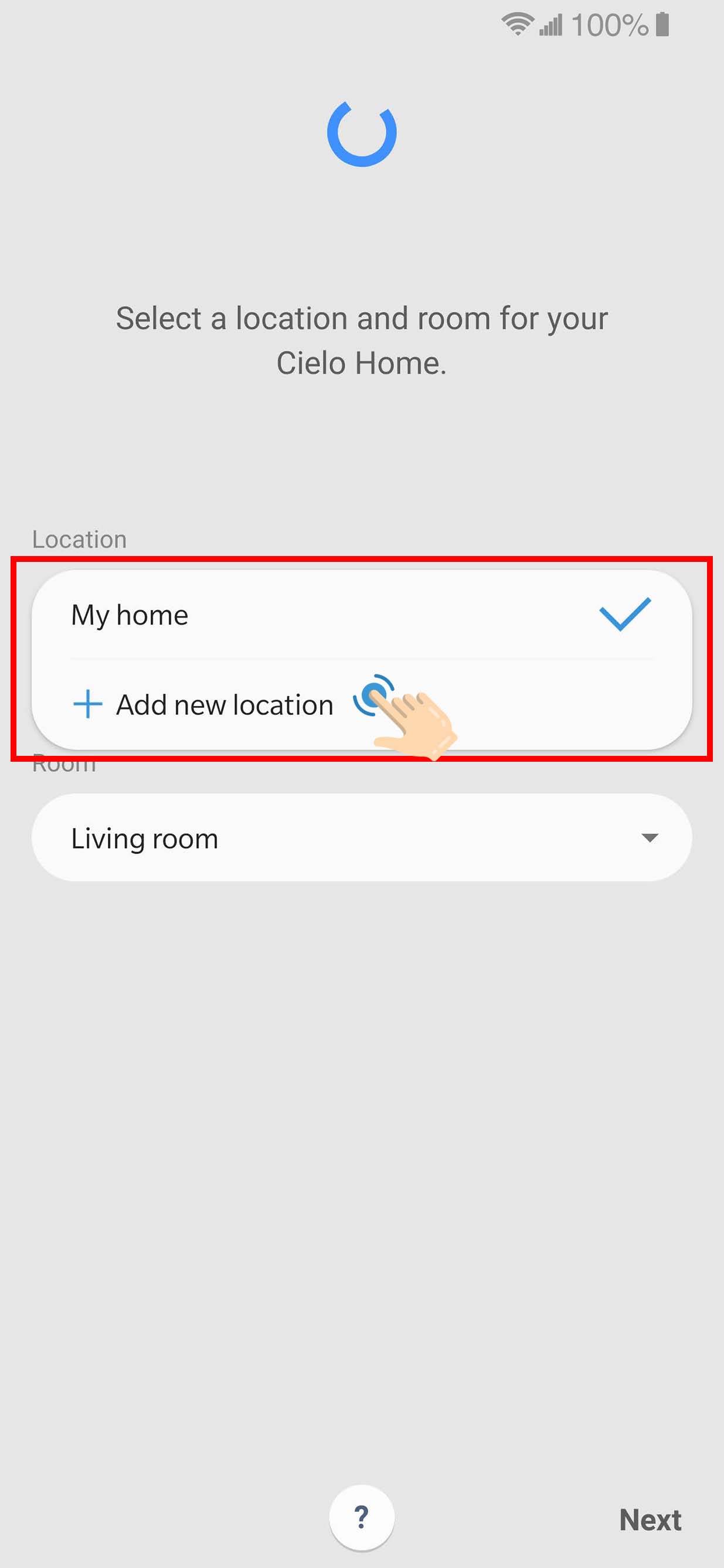 A new room can also be added by tapping on "Living Room", and then "Add new room".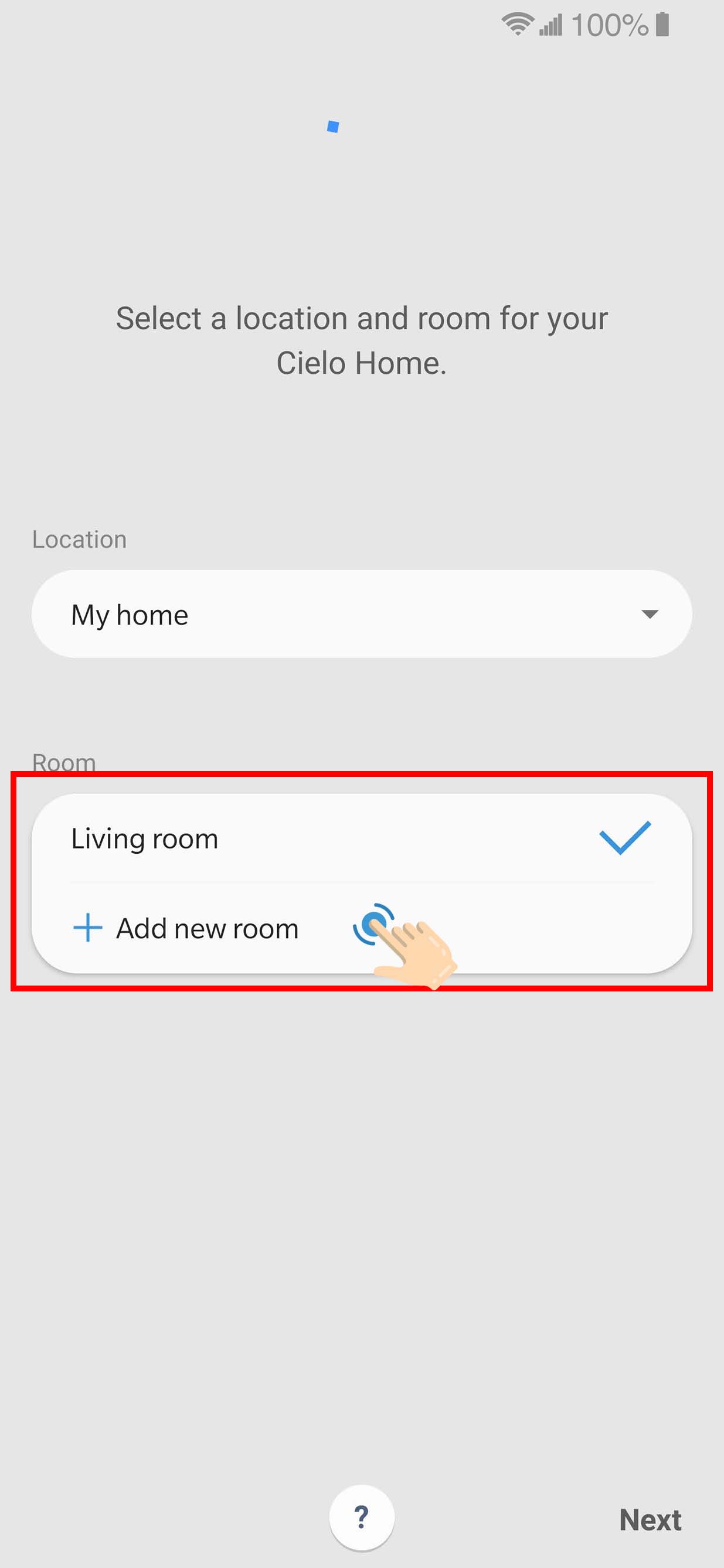 Once you have placed the device in the appropriate room, tap on "Next".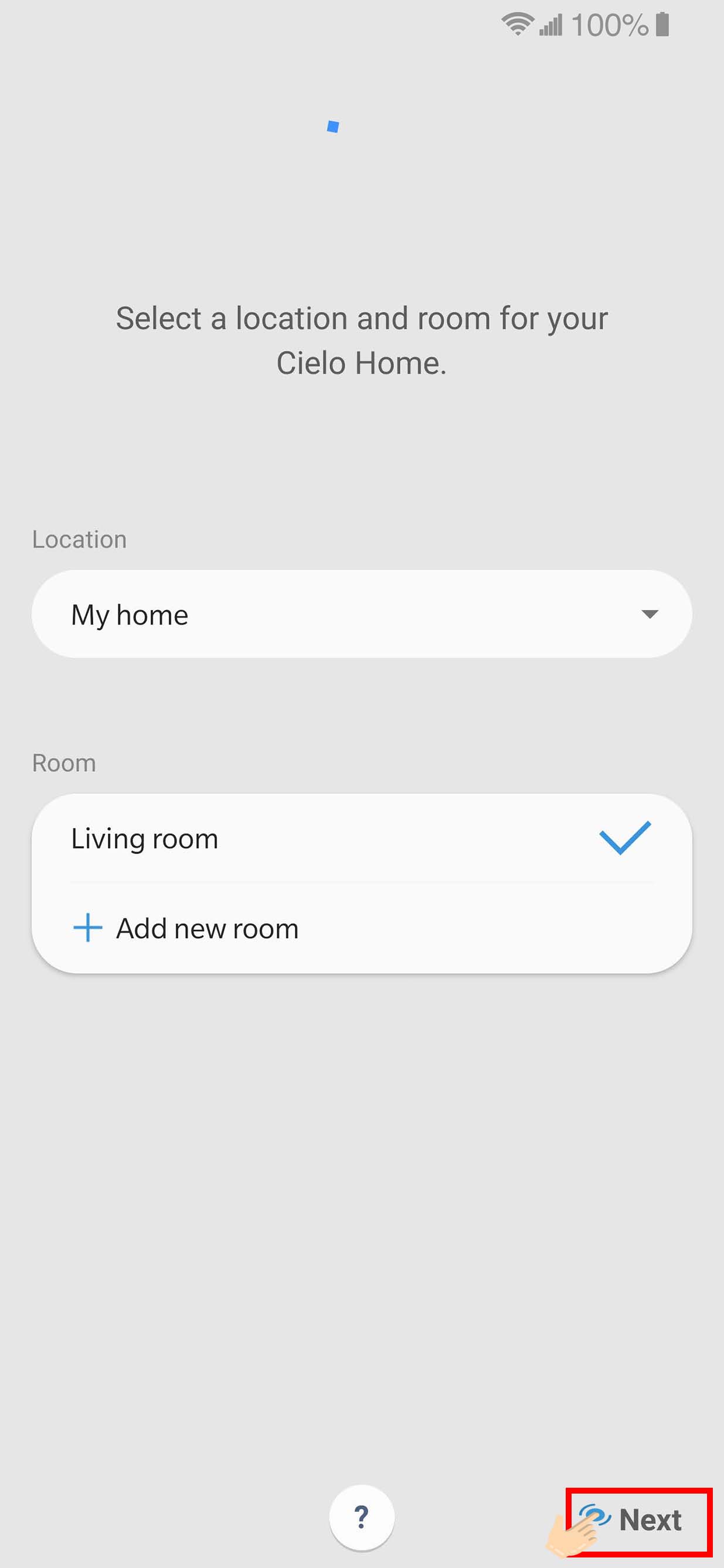 Step 4: Log-In to Cielo World
Tapping on "Next" in the previous step will take you to the login prompt for the "Cielo World" app. You can sign-in through your Cielo ID, Apple ID, Facebook ID, or Google ID.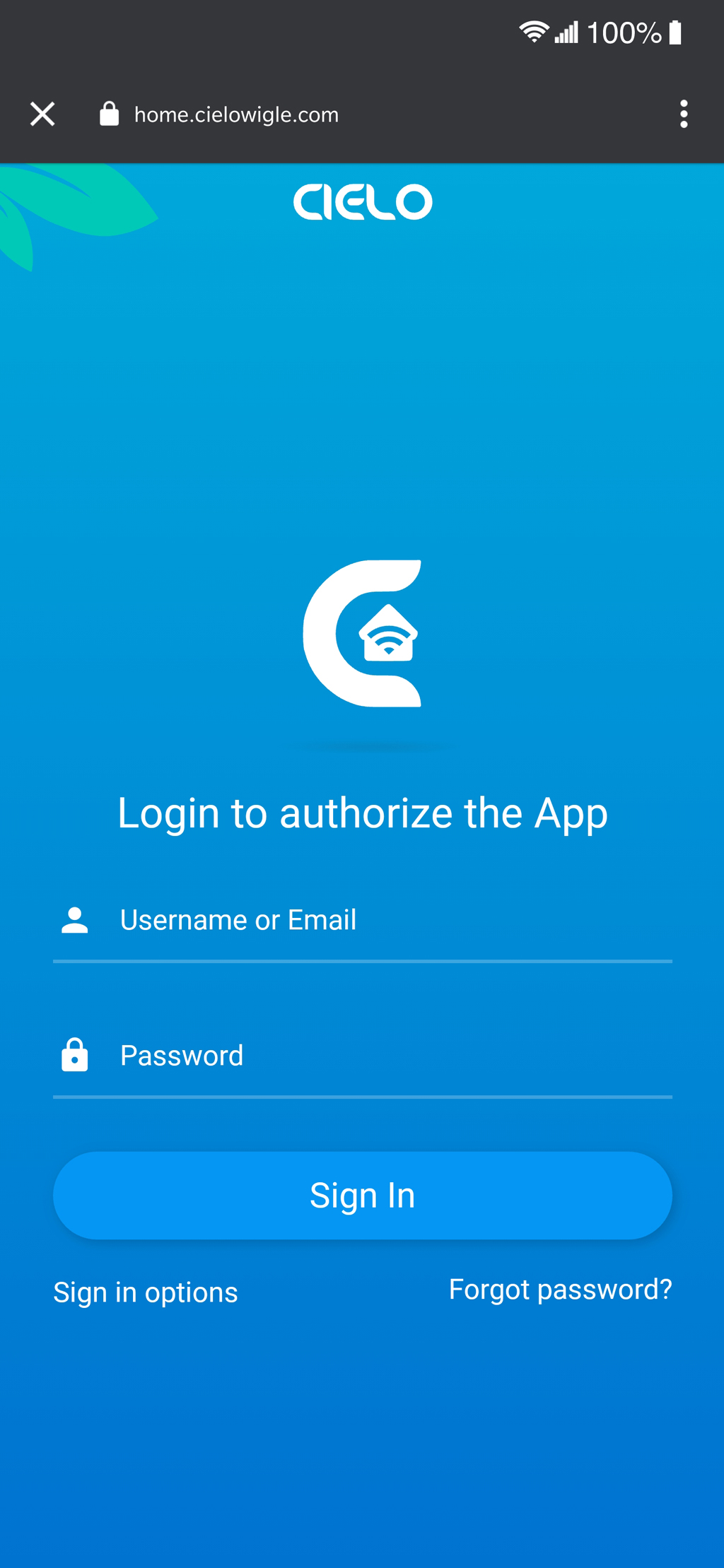 After successful sign-in, there will be a new screen confirming that the "Connection between SmartThings and Cielo Home is successful."
Close this page by tapping on the "X" icon at the top left to finish setup.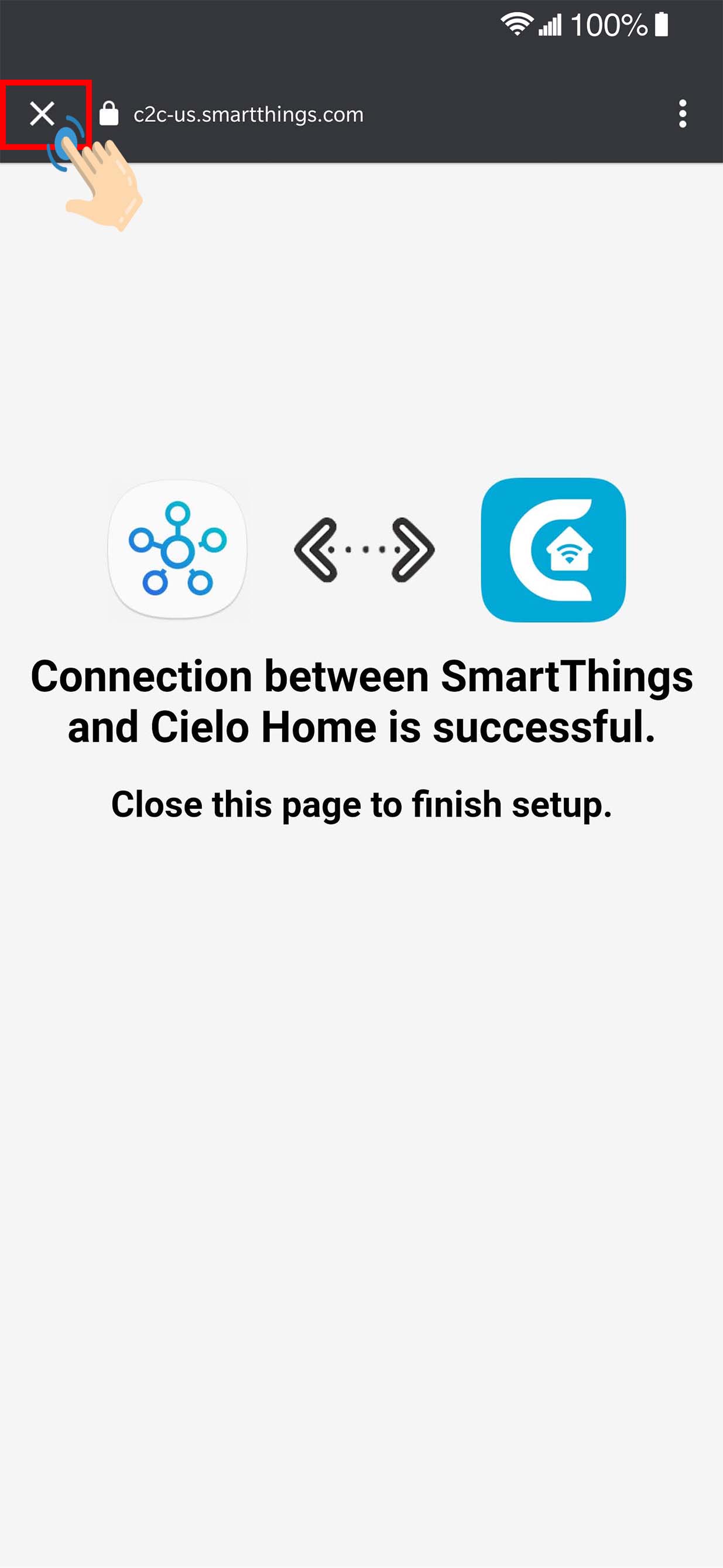 Your Cielo device has now been successfully integrated with SmartThings. On the next page you will be shown a list of devices which are connected to your Cielo account. Tap on "Done".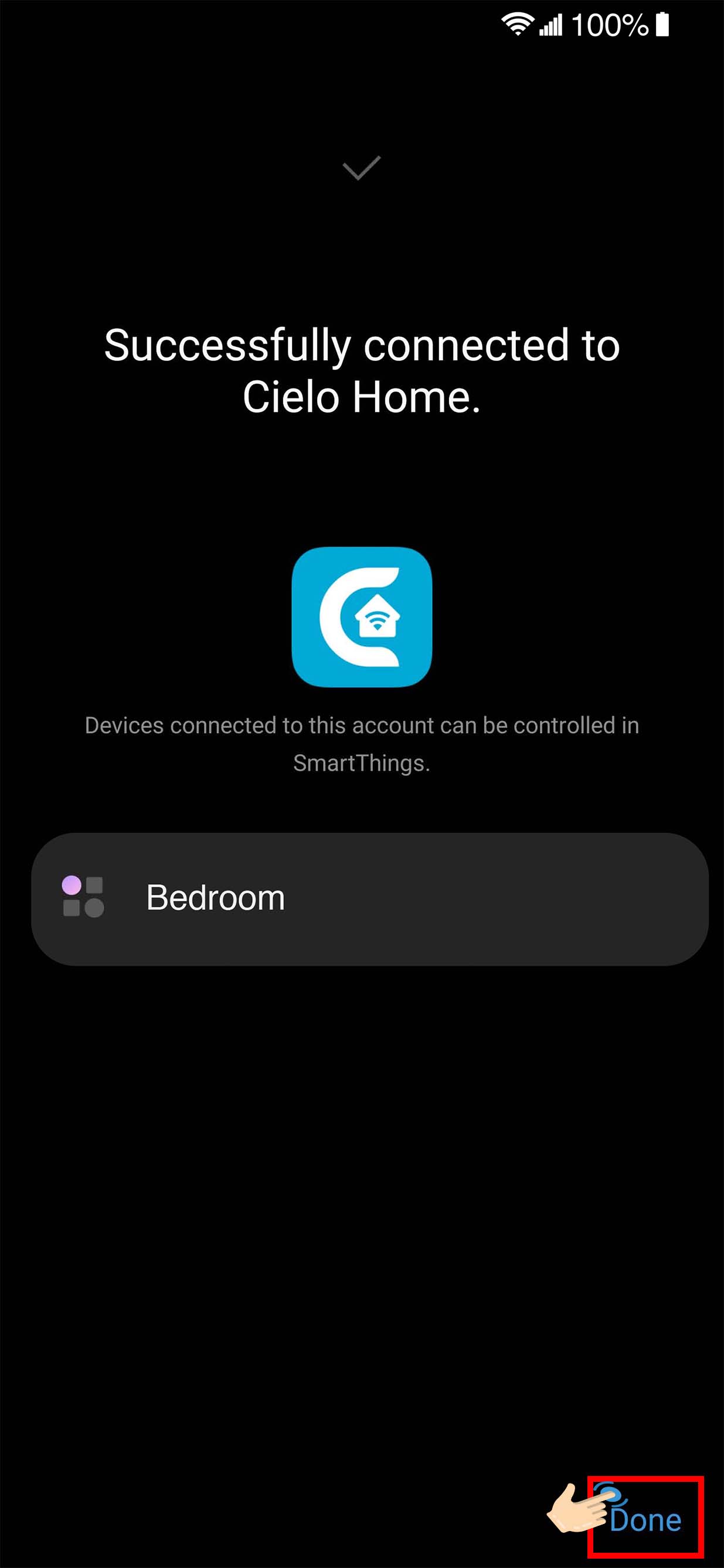 You will now be at the Home Screen for your SmartThings app, listing all the rooms and devices which are connected to the Cielo account. Tap on any device which you want to control, in this case, "Bedroom".
Step 5: Using SmartThings App to Control your Air Conditioning
You can control your AC using SmartThings app. It will give you the following controls:
Turn your AC On/Off.

Change your AC's mode between Heat, Cool, Auto, Dry, and Fan.

Increase or decrease the AC's set point temperature.
The SmartThings app also shows you the current room temperature and humidity as sensed by the Cielo device.
In order to use SmartThings app controls, go to your app Home Screen.
On your Home Screen, tap on the registered device which you want to control. In this case 'Bedroom'.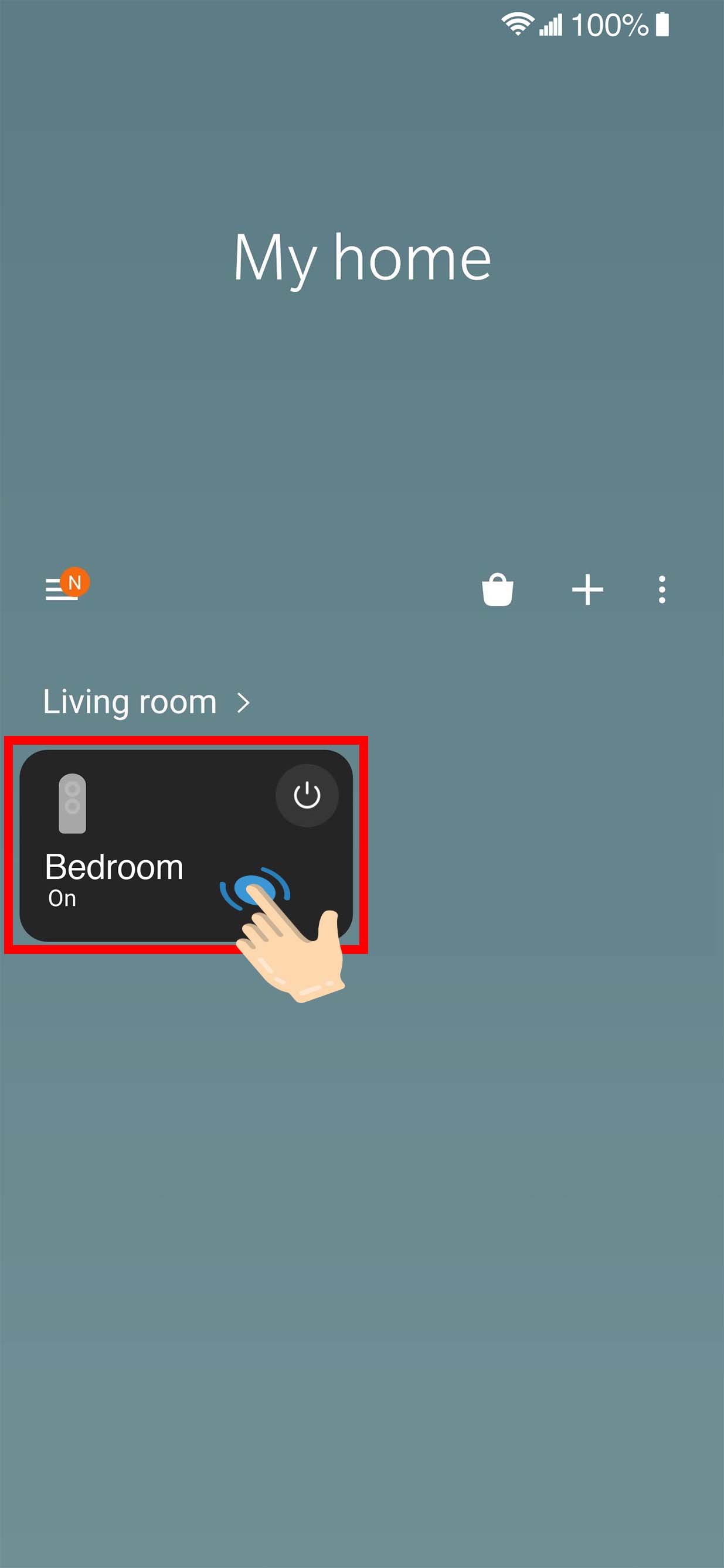 On the next screen, you have your AC's Control Screen. On the Control Screen you can see your AC's current Power state, the indoor temperature and humidity, controls to increase or decrease temperature, and also controls to change the AC mode.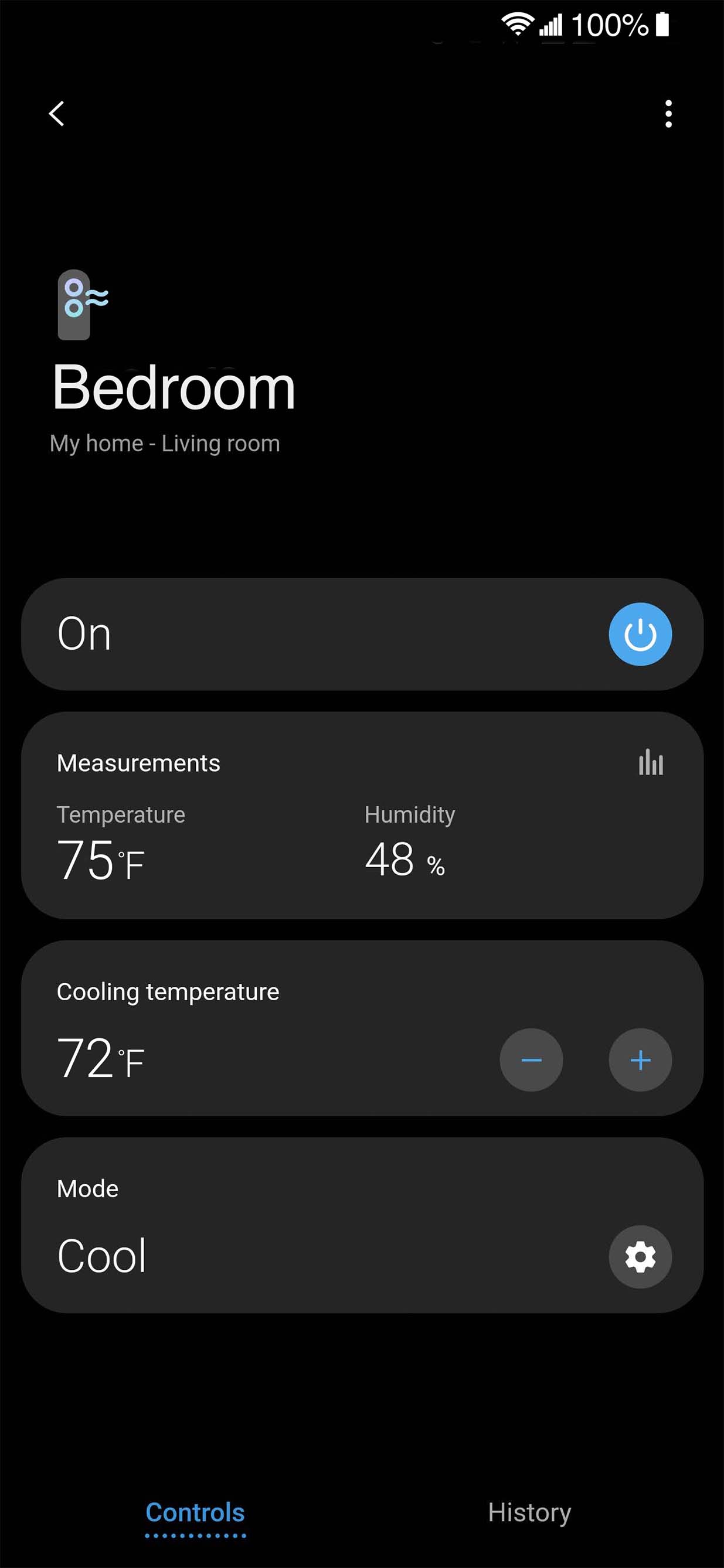 By tapping on the "Cooling Temperature" button, you can manually enter the temperature.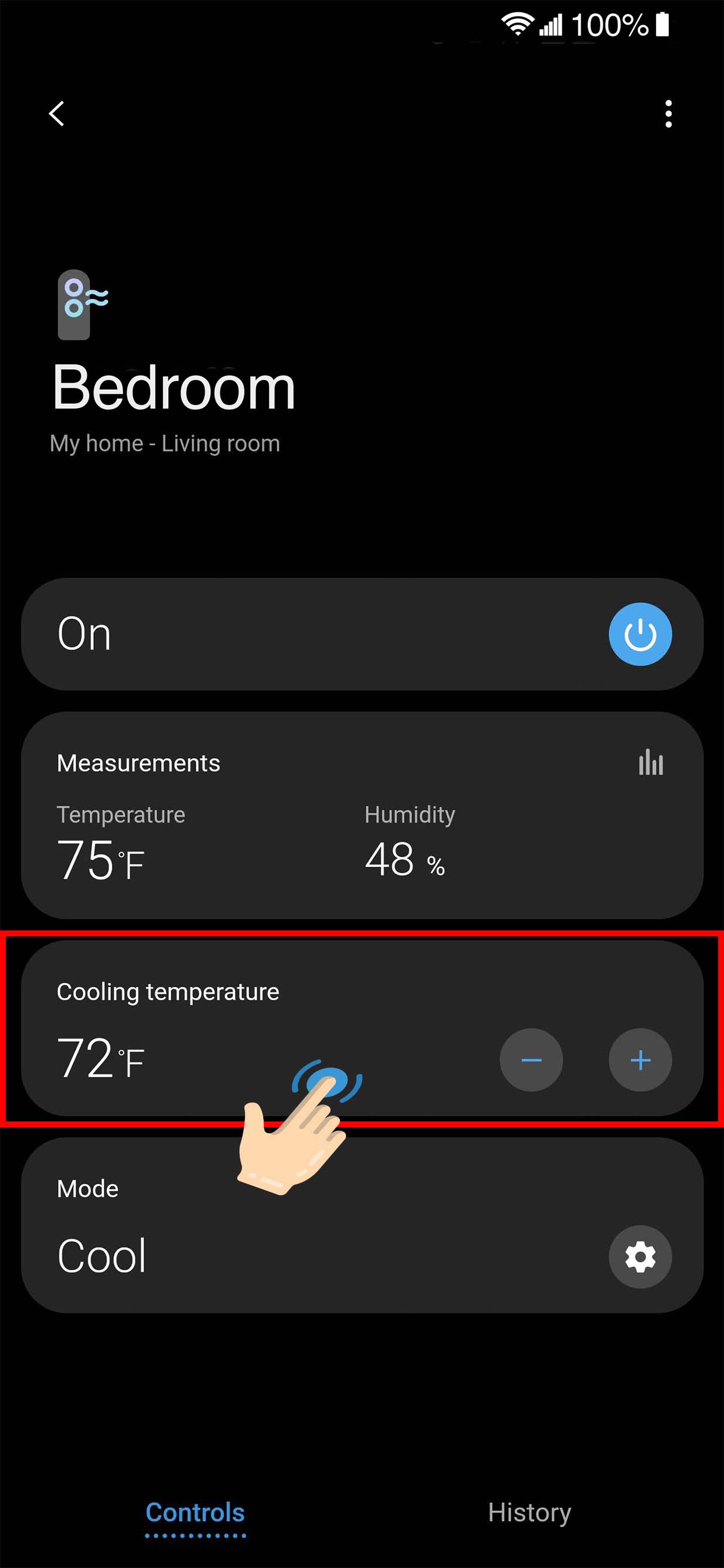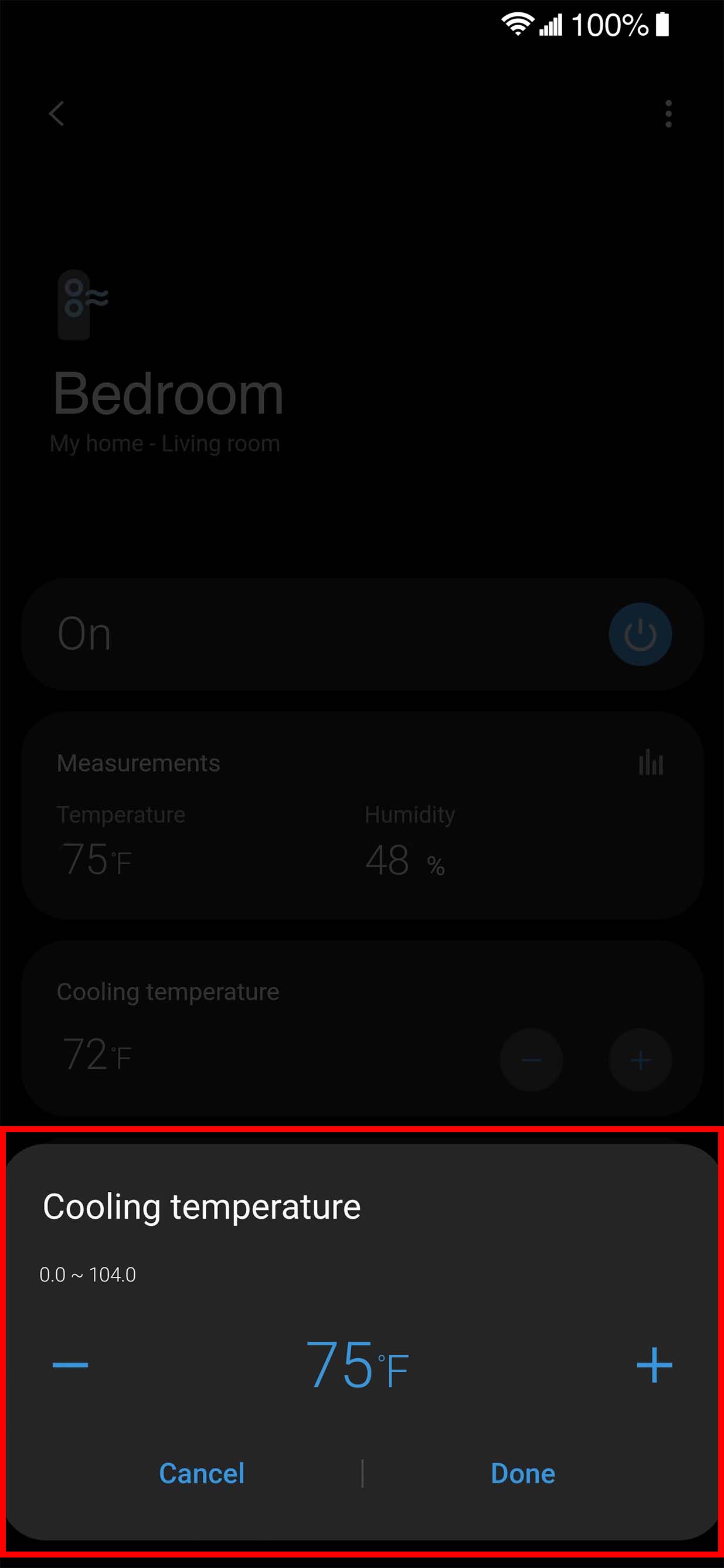 By tapping on the "Mode" button, you can then select a specific AC mode from the menu.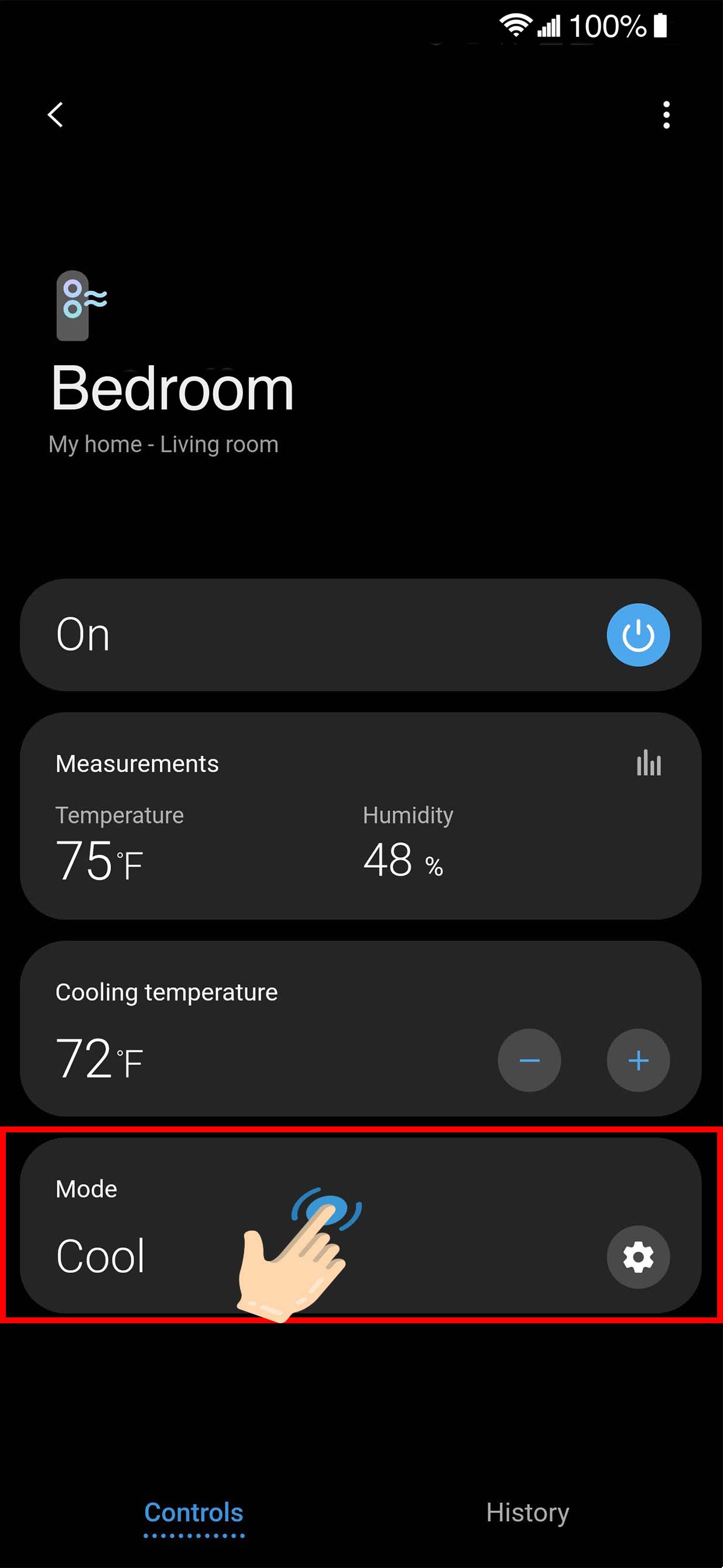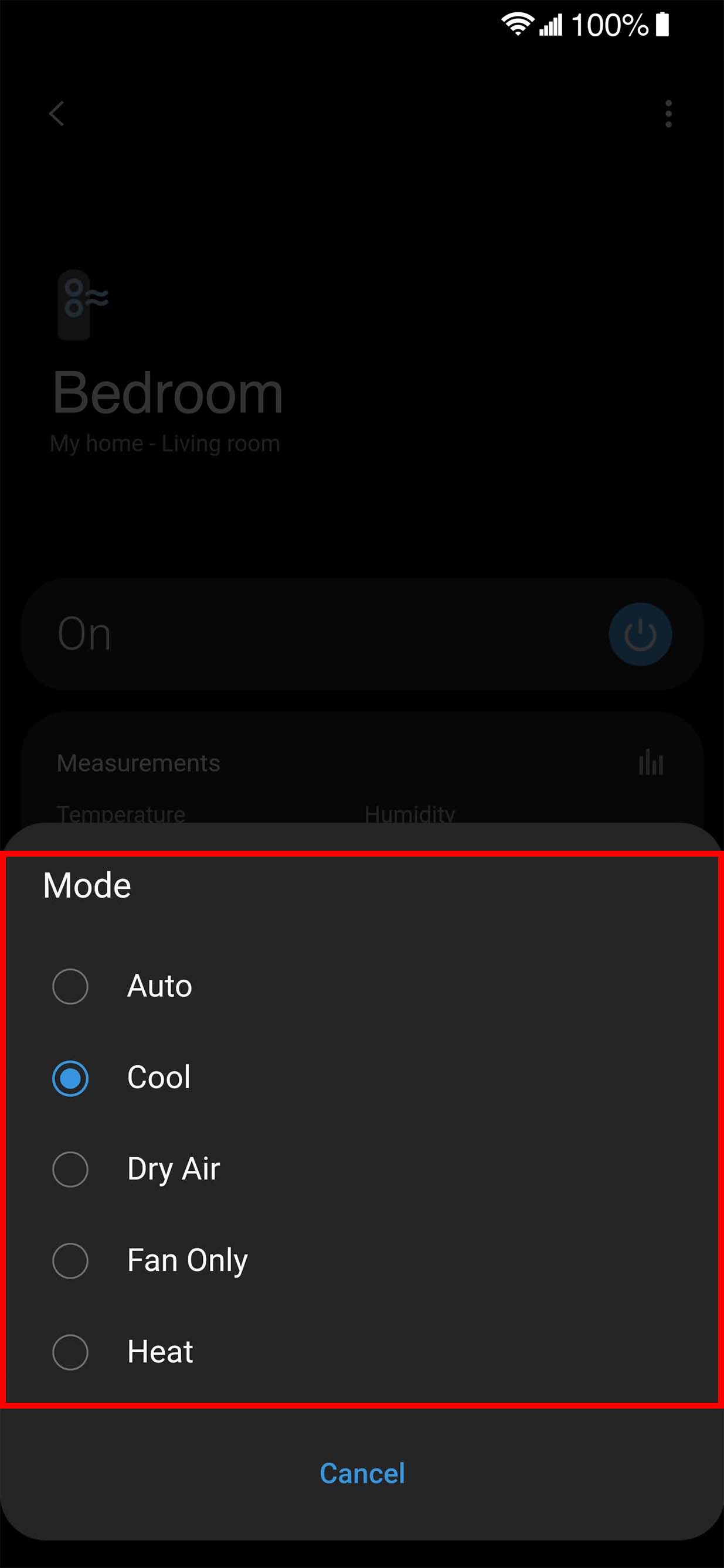 Tapping on a mode takes you back to the device control screen. Tap on the back arrow on the top left of the screen to return to the SmartThings Home Screen.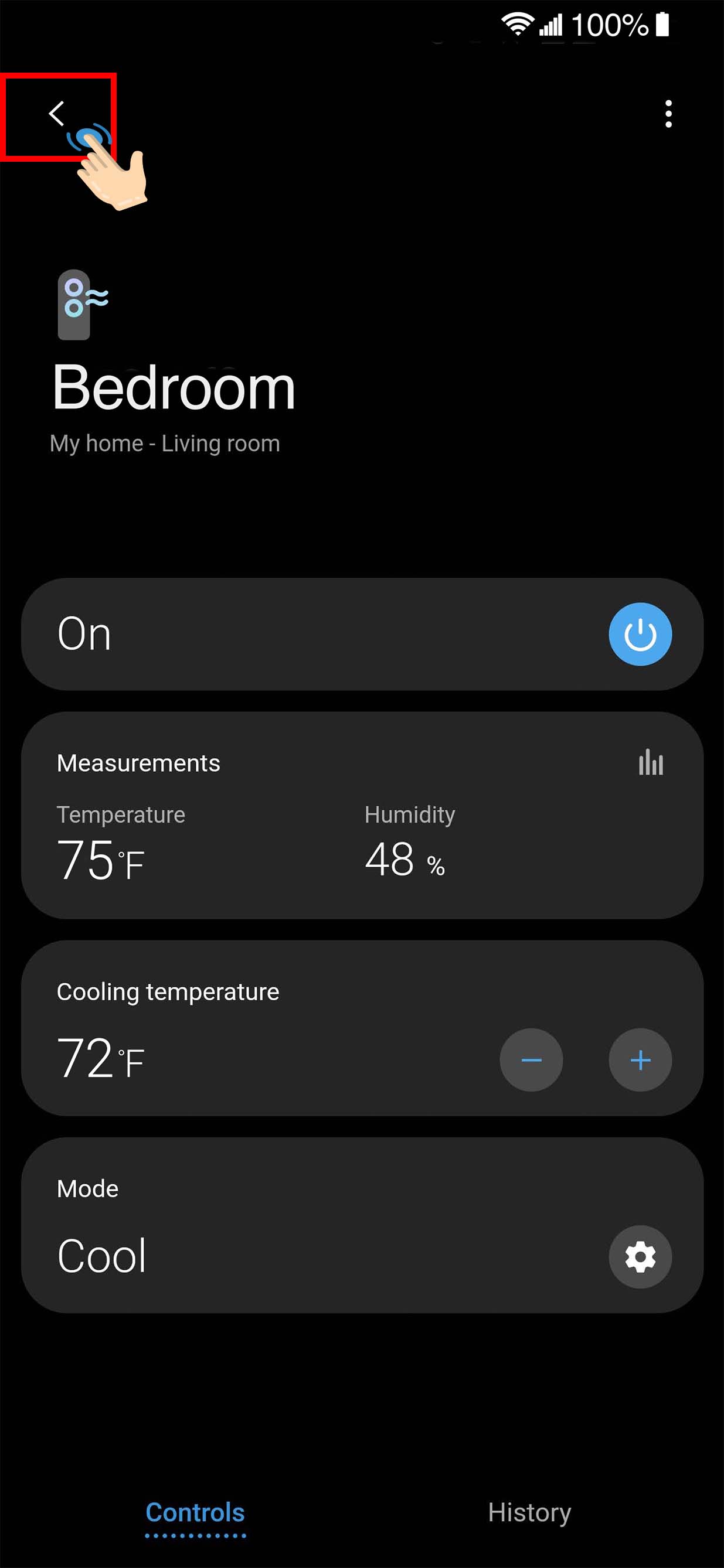 You will now be at the Home Screen of the SmartThings app.